A Focus on Client Success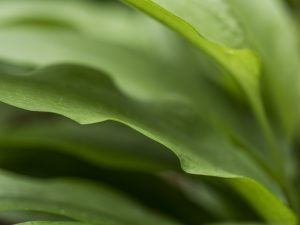 Monocot Wealth Management was born out of a dissatisfaction with the "business as usual" approach at many large financial management firms, where client success often takes a backseat to the firm's interests. As an independent firm, Monocot answers only to our clients. This freedom from corporate goals and restraints provides a number of advantages for our clients:
We have the opportunity to deliver objective, unbiased advice and guidance tailored to each client's individual circumstances.
We can leverage the power of the latest technology to put information at our clients' fingertips.
Our clients have access to a greatly expanded universe of investment products.
We are able to advise our clients on other assets, such as real estate.
We are free to transform as the financial service industry evolves rather than conform to rigid industry regulations that play to the weakest link.
Our wealth management process is defined by three main components:
Risk based asset management
A 12-4-2 approach to customer communication
At Monocot Wealth Management, our guiding principle is to always do what is right for our clients. We continue to provide the same attentive service and personalized approach our long-time clients have come to expect and value.